News & Action
Voting Systems
Legislation
State Election Groups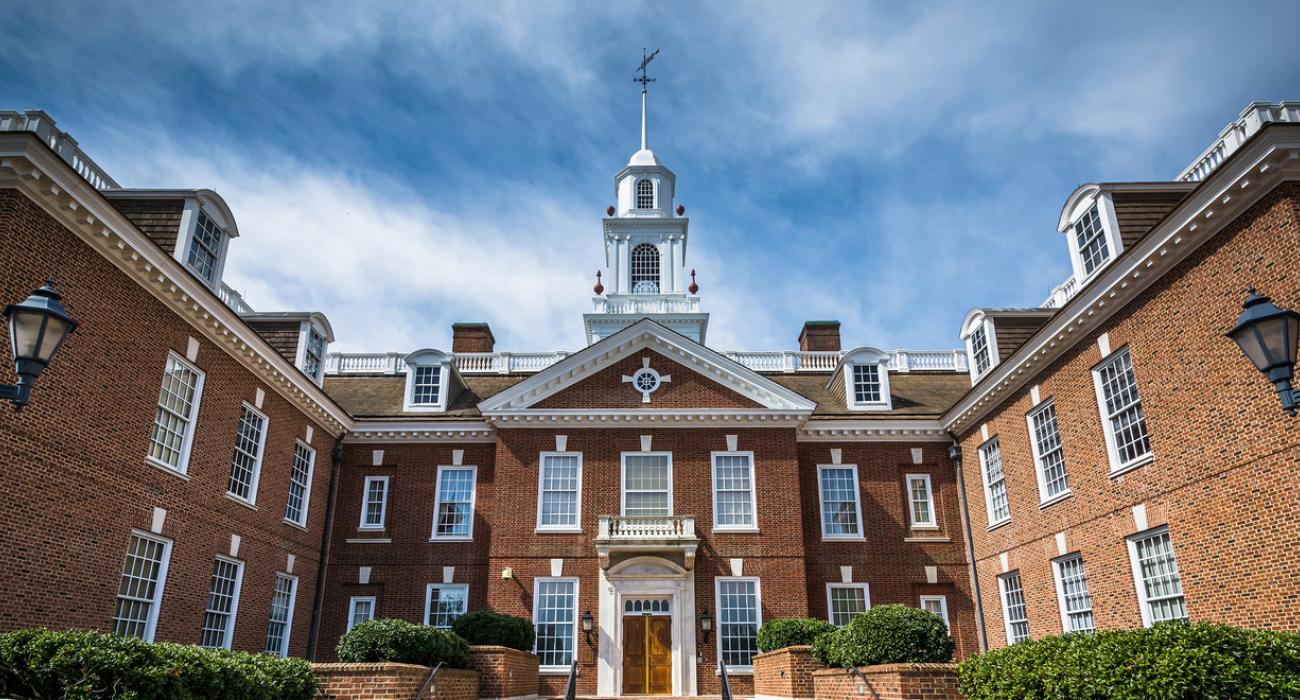 NEWS
The 1,500 ExpressVote XL machines have a voter-verifiable paper trail, so voters can ensure the machine accurately records their votes. Delaware was one of five states that had lacked that security feature.
The machines are replacing the Danaher ELECTronic 1242s, which had been used since 1995.
By Associated Press 03/25/2019 NBC.COM
Delaware's New Voting Machines to Get First Test Run
The new machines are replacing old ones in use since 1995. They are to have
Delaware allows voting using machines that do not provide a paper record and fails to mandate post-election audits, which does not provide confirmation that ballots are cast as the voter intends and counted as cast. The state's ballot accounting and reconciliation procedures also need improvement, and the fact that Delaware allows some absentee voters to return voted ballots electronically leaves its elections vulnerable to manipulation.
Center for American Progress Voting Systems Report Card
In August 2017, the Center for American Progress released a report entitled "9 Solutions for Securing America's Elections," laying out nine vulnerabilities in election infrastructure and solutions to help improve election security in time for the 2018 and 2020 elections.
POLLING PLACE EQUIPMENT
Verified Voting: The Verifier Map
Verified Voting's interactive map offers detailed county-by-county listing of current voting technology for each state.
All computerized elections should be audited to check the accuracy of the vote count and ensure the integrity of democracy.

ARE de VOTES COUNTED IN THE LIGHT?
STATE ELECTIONS LEGISLATION DATABASE
This database contains state legislation related to the administration of elections introduced in 2011 through this year, 2019.