News & Action
Voting Systems
Legislation
State Election Groups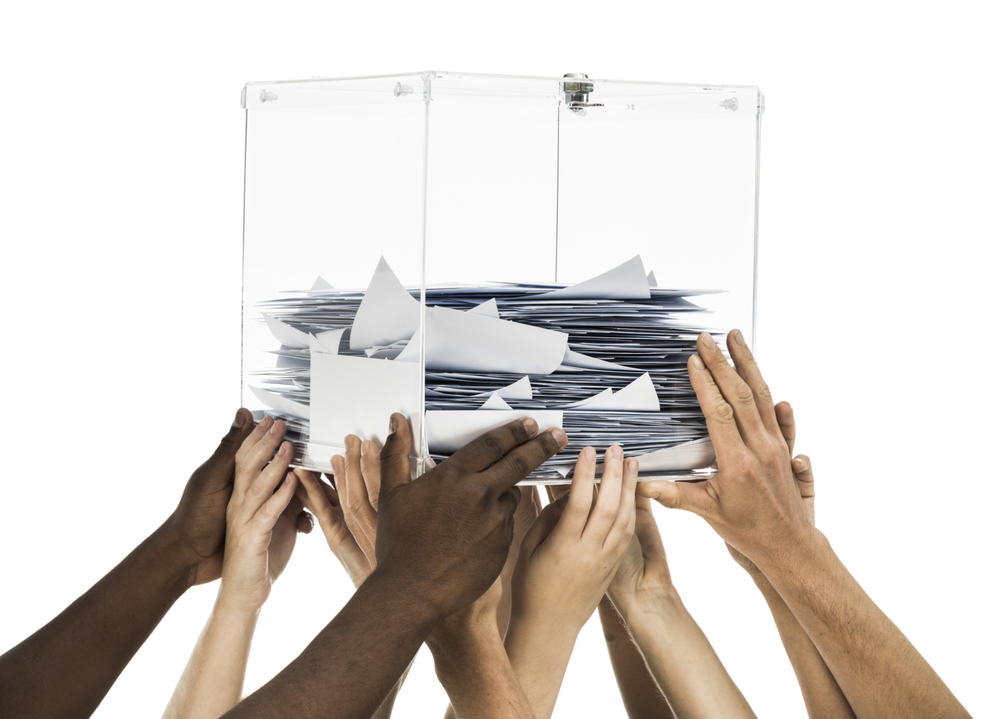 As it stands, 21 states and the District of Columbia will use only paper ballots in the upcoming midterm elections, and another 14 states will use a mix of paper ballots and voting machines that create a paper trail.
The District of Columbia adheres to minimum cybersecurity best practices for voter registration systems and conducts its elections with paper ballots. However, the number of ballots included in post-election audits are based on a fixed percentage rather than a statistically significant number tied to the margin of victory in one or more ballot contests.
Center for American Progress Voting Systems Report Card
In August 2017, the Center for American Progress released a report entitled "9 Solutions for Securing America's Elections," laying out nine vulnerabilities in election infrastructure and solutions to help improve election security in time for the 2018 and 2020 elections.
POLLING PLACE EQUIPMENT
Verified Voting: The Verifier Map
Verified Voting's interactive map offers detailed county-by-county listing of current voting technology for each state.
All computerized elections should be audited to check the accuracy of the vote count and ensure the integrity of democracy.

ARE dc VOTES COUNTED IN THE LIGHT?
STATE ELECTIONS LEGISLATION DATABASE
This database contains state legislation related to the administration of elections introduced in 2011 through this year, 2019.