News & Action
Voting Systems
Legislation
State Election Groups
NEWS
Election officials across the country are spending millions of dollars to replace their insecure voting machines ahead of the 2020 election.
But America's patchwork voting system is a long way from being secure. To understand why, take a look at Texas.
By ERIC GELLER 08/05/2019 POLITICO.COM
'These counties are buying something that I just assumed everybody knew was an obsolete technology,' Rice University computer science professor Dan Wallach says.
Texas allows voting using machines that do not provide a paper record and fails to mandate statewide post-election audits that test the accuracy of election outcomes, which does not provide confirmation that ballots are cast as the voter intends and counted as cast. Currently, state law only requires post-election audits for jurisdictions that use paper ballots.
Center for American Progress Voting Systems Report Card
In August 2017, the Center for American Progress released a report entitled "9 Solutions for Securing America's Elections," laying out nine vulnerabilities in election infrastructure and solutions to help improve election security in time for the 2018 and 2020 elections.
POLLING PLACE EQUIPMENT
Verified Voting: The Verifier Map
Verified Voting's interactive map offers detailed county-by-county listing of current voting technology for each state.
All computerized elections should be audited to check the accuracy of the vote count and ensure the integrity of democracy.

ARE TX VOTES COUNTED IN THE LIGHT?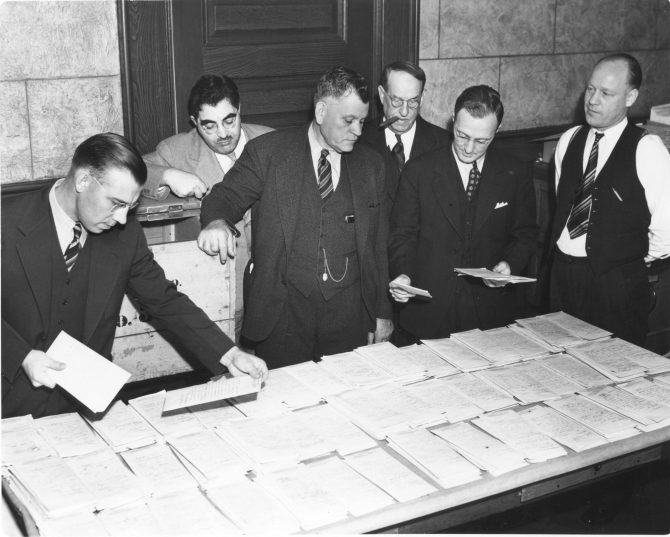 STATE ELECTIONS LEGISLATION DATABASE
This database contains state legislation related to the administration of elections introduced in 2011 through this year, 2019.